How to visit the Sahara Desert in Morocco?
Morocco is one of the most popular tourist destinations in the world, with its majestic architecture and varied landscape. The Sahara Desert is the world's largest hot desert, and one of the most popular destinations in Morocco.
The most popular option is to do an organized tour where a local guide picks you up in either Marrakesh (most popular) or Fes and drives you out to your camp, where you spend a night out under the stars, riding camels across the sand dunes and you'll make multiple stops during your long journey to see other attractions.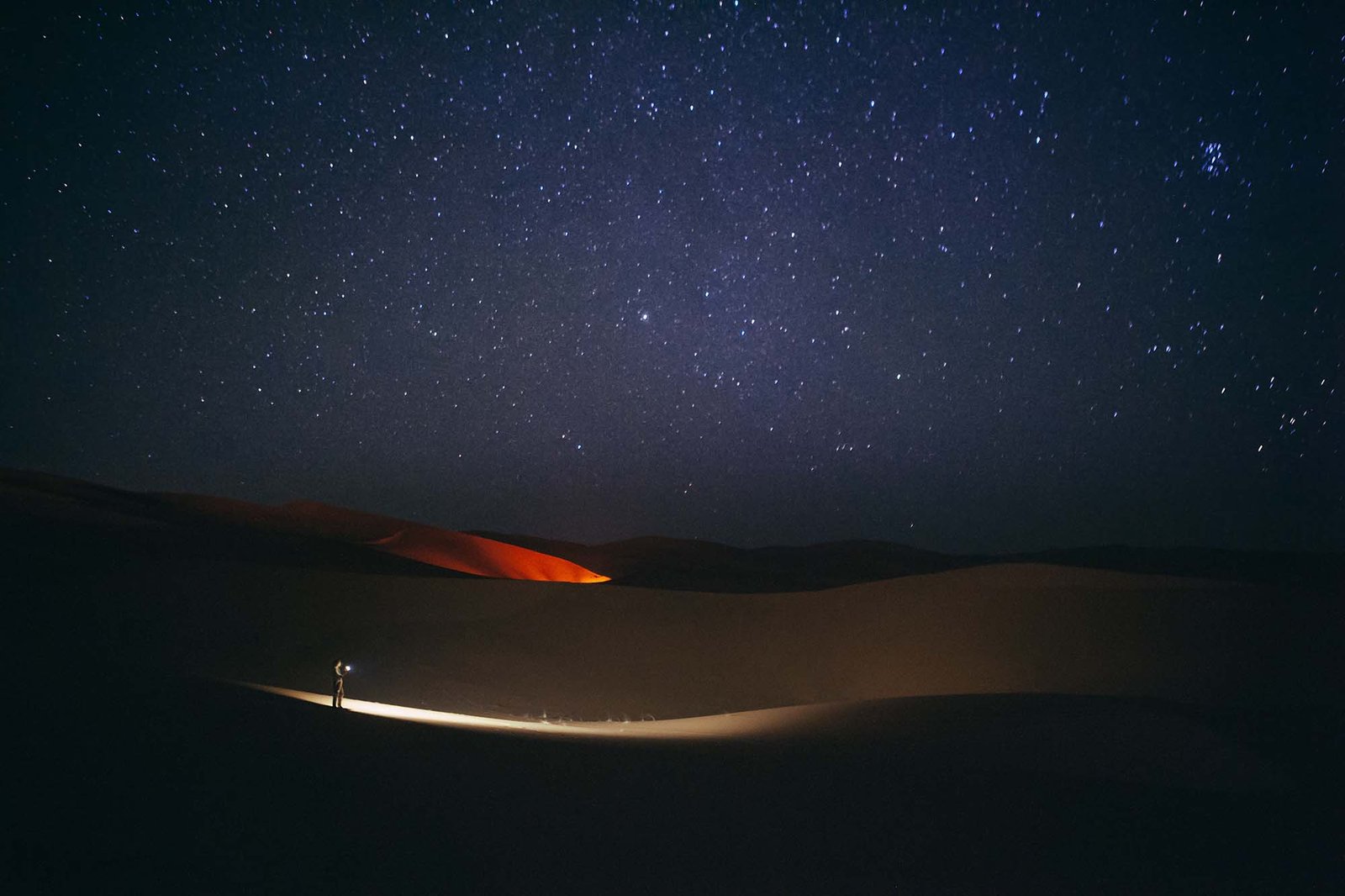 How far is the Desert Sahara Merzouga from Marrakesh, Fes and Errachidia?
Marrakesh is roughly 600km (370 mi) from Merzouga, a town near the popular Erg Chebbi sand dunes and approximately 360km (225 mi) from Zagora, near the Erg Chigaga dunes. Merzouga is located 470km (290 mi) from Fes and 670km (415 mi) from Zagora. Don't let the mileage confuse you. Much of the driving is over Atlas Mountain passes and through basic, through well-maintained, highways and rural roads. Traveling from Marrakesh or Fez to the Sahara will take at least one full day of driving (anywhere from 8-12 hours), one-way. Budget your time accordingly. Keep in mind that along the way to the Sahara, there is much to see, do, and experience. We recommend budgeting a few days for your Sahara excursion to slow down the pace and take in all the cultural and wonderful landscapes you'll inevitably encounter on route. But there is another way preferable is to take a flight from Casablanca to Errachidia. It is the nearest city to Merzouga that have a national airport. It is located 126 Km (78 mi) from Merzouga.
Another option is for groups to hire a private driver and guide and do a self-driver tour, but this will be more expensive as you'll need to pay the driver every day and his wages will be higher too. You'll also need to pay for your own food, accommodation, and transport to and from the different sites, so it's really not the cheapest way to see the desert!
Self-driving is a great option if you're travelling with friends and want to explore at your own pace – you can just hire a 4×4 and head off by yourself to explore the desert at your leisure. If you're on a budget though, it might be a better idea to go on a tour as you can benefit from having an experienced local guide and can make stops along the way at famous tourist sites without wasting searching for them yourself.
Either way your chosen, do not forget to enjoy your journey in the Sahara Desert. Thank you for your reading, catch you in the next post.